Orange Garden Restaurant LLC
1942 Irving Park Rd, Chicago, IL 60613
Order now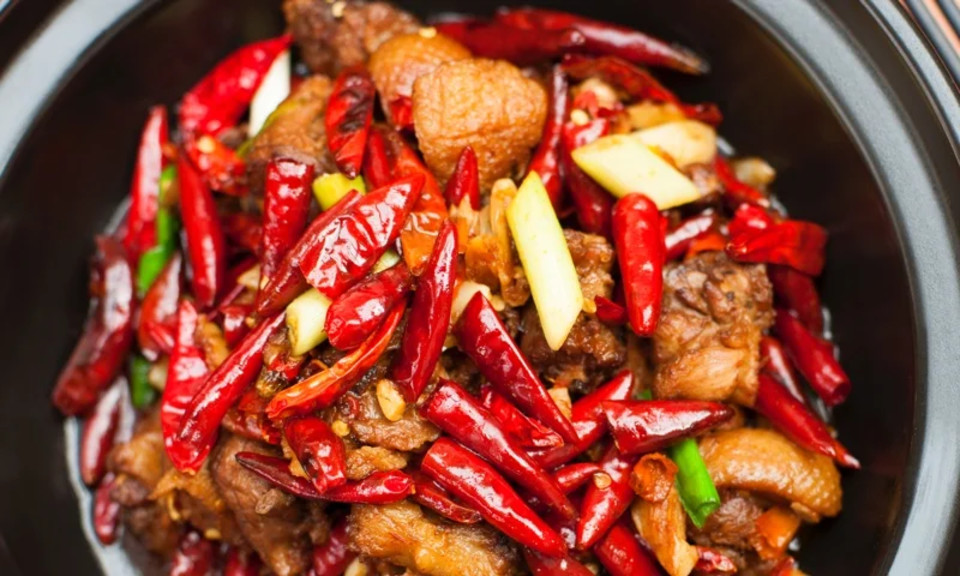 Diane
Orange Garden is, hands down, my favourite chinese restaurant in Chicago. My grandparents used to go there, and for good reason. They've been around for a hundred years and it's because they're true to form, not only consistent but generous with their servings. I like going to the restaurant itself because the decor is so lovely and antiquated. Great traditional chinese food, great staff, professional and kind, and they actually read the order requests. Ask for their house hot mustard - it's delicious! I will not be ordering from any other place in the future, because there's no point.
Byron
It's that classic Chinese joint you're looking for.

Like you're all in a board meeting that's gone too late, or working on a case you just can't crack, and someone calls in an order for Chinese and it's so good that you stop worrying about the Merger or Dead Hookers and suddenly realize you haven't eaten in a long time and that your coworker is suddenly more attractive than you remember and you know it's time for awkward small talk and perching on desks.
Eric
The food here is done differently from most other Chinese places I've eaten at... The lo mein is thinner white noodles and while they are something I don't usually order other places here they are my favorite. A lot of Chinese places make things differently so it isn't that surprising but I enjoy trying different things here and often my favorite dishes here are not what they are at other places.
Matt
We've been going to this place for years. We think the egg rolls are the best in Chicago. The other food can be a bit uneven from day to day. Maybe it depends on who is in the kitchen that day? Our favorites are ham fried rice and vegetable lo mein. The Noodles are thin and tasty. The breaded, fried chicken dishes are underwhelming. On balance, a great little gem.
pamela
Love Orange Garden. It is one of my two Chinese restaurants I always order from. Been ordering for years, and was ecstatic when they started delivering a few years ago. Egg rolls are the best in the city. Favorites also include sweet and sour anything and lo mein. There are some misses on a well rounded menu, but ordering my favorite dishes makes me happy
About us
Asian, Cantonese, Chinese, Dinner, Lunch Specials
Today

Delivery: 12:00 PM - 9:30 PM

Takeout: 12:00 PM - 9:30 PM

Delivery

Tuesday:

11:00 AM - 9:30 PM

Wednesday:

11:00 AM - 9:30 PM

Thursday:

11:00 AM - 9:30 PM

Friday:

11:00 AM - 9:30 PM

Saturday:

11:00 AM - 9:30 PM

Sunday:

12:00 PM - 9:30 PM

Takeout

Tuesday:

11:00 AM - 9:30 PM

Wednesday:

11:00 AM - 9:30 PM

Thursday:

11:00 AM - 9:30 PM

Friday:

11:00 AM - 9:30 PM

Saturday:

11:00 AM - 9:30 PM

Sunday:

12:00 PM - 9:30 PM